Resources & Documents
Approved AMC's
Important Note
Order your appraisal in TPO Connect by logging in, opening your loan and clicking the Appraisal Portal link in Loan Actions.
You may not collect payment information until the applicants have executed the Intent to Proceed issued by Angel Oak.
When ordering an appraisal:
Broker Clients: Please select Angel Oak Mortgage Solutions as the lender.
Correspondents: Please select yourself as the lender.
Loan Submission Documents
Mortgagee Clause
Angel Oak Mortgage Solutions LLC
ISAOA, ATIMA
980 Hammond Drive
Suite 850
Atlanta, GA 30328
Training Videos
How To Register & Request Disclosures - non-QM
How To Register & Request Disclosures - Agency
How To Request A Change Of Circumstance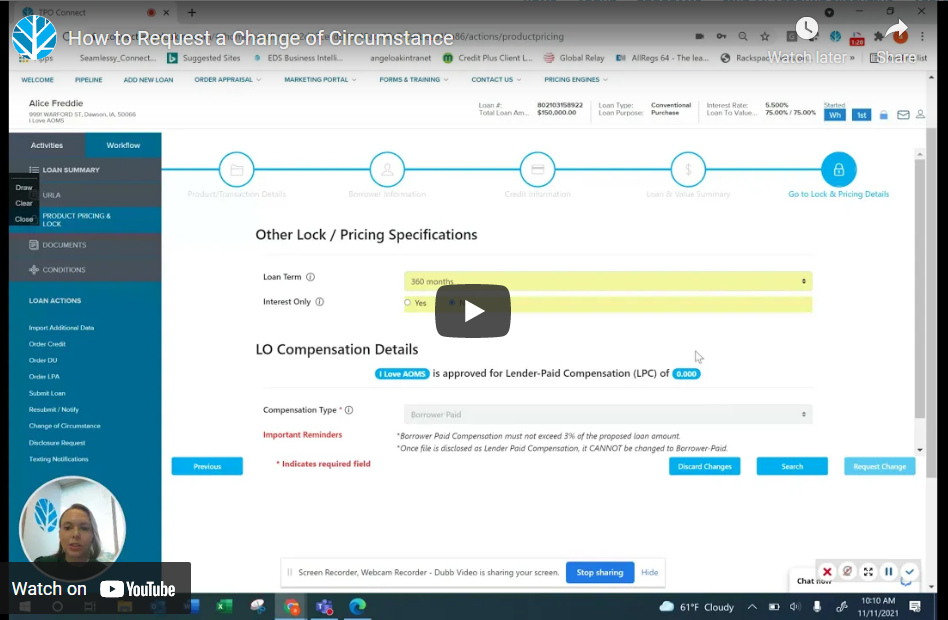 How To Request A Lock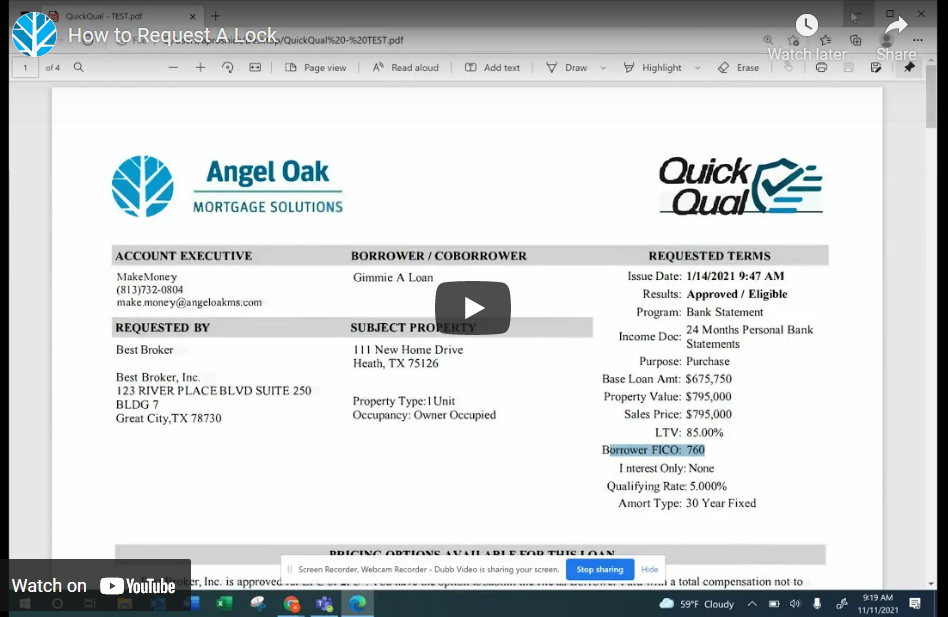 How to Submit Your Loan to Underwriting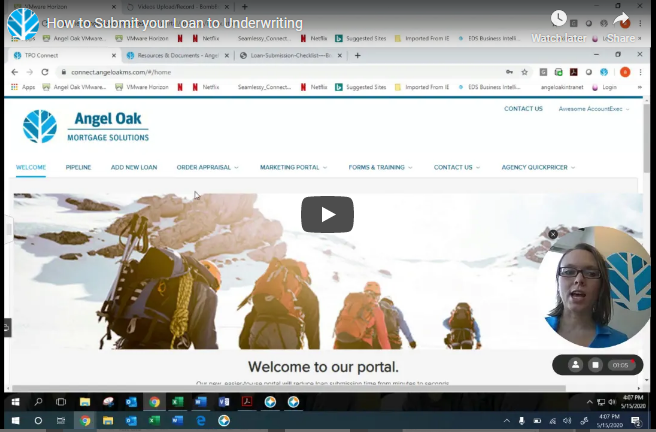 How to Submit Loan Conditions
How to Reissue Credit and LPA (Agency)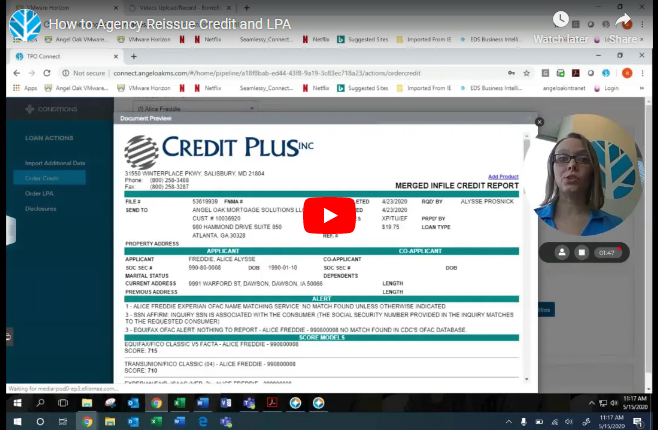 Broker Approval Process
Appraisal Portal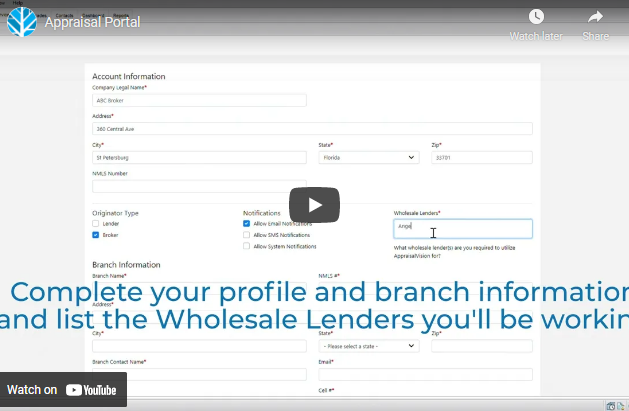 Please paste immediately after the opening body tag